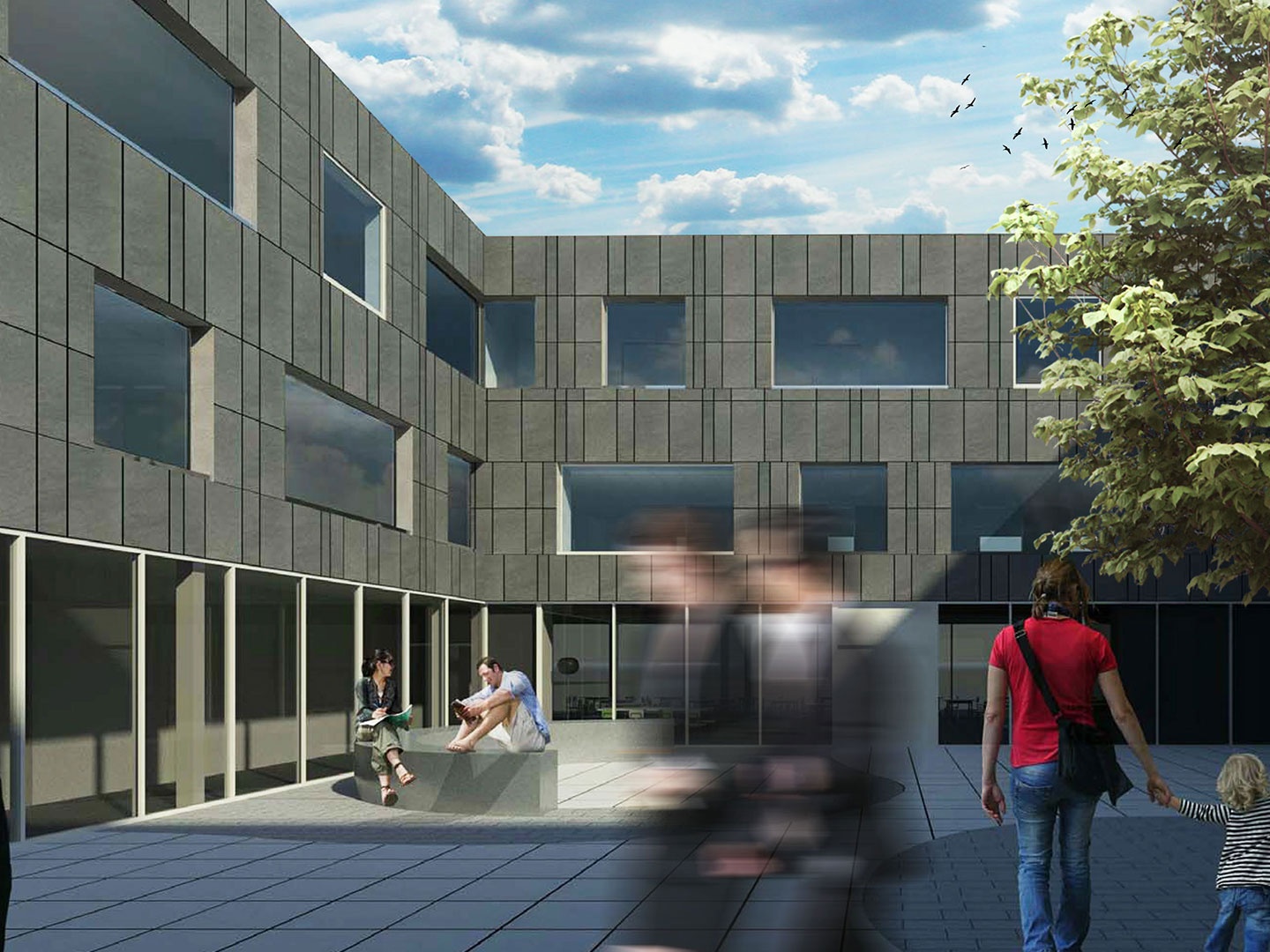 PROJECT STATUS: Academic / Concept
DESIGN: Arch. Ernesto Fava, Arch. Giulia Gallaon
LOCATION: Middelkerke, Belgium
PARCEL SURFACE: 5000 sqm
Virtual Reconstruction of an existing project from Architectuuratelier Derten 12 along the Belgian Coastline, in Middelkerke. Use of a BIM software to define a dynamic model containing information concerning the building, where graphic sheets and virtual data are able to exist together inside an interactive platform.
BIM ARCHITECTURAL DRAWINGS